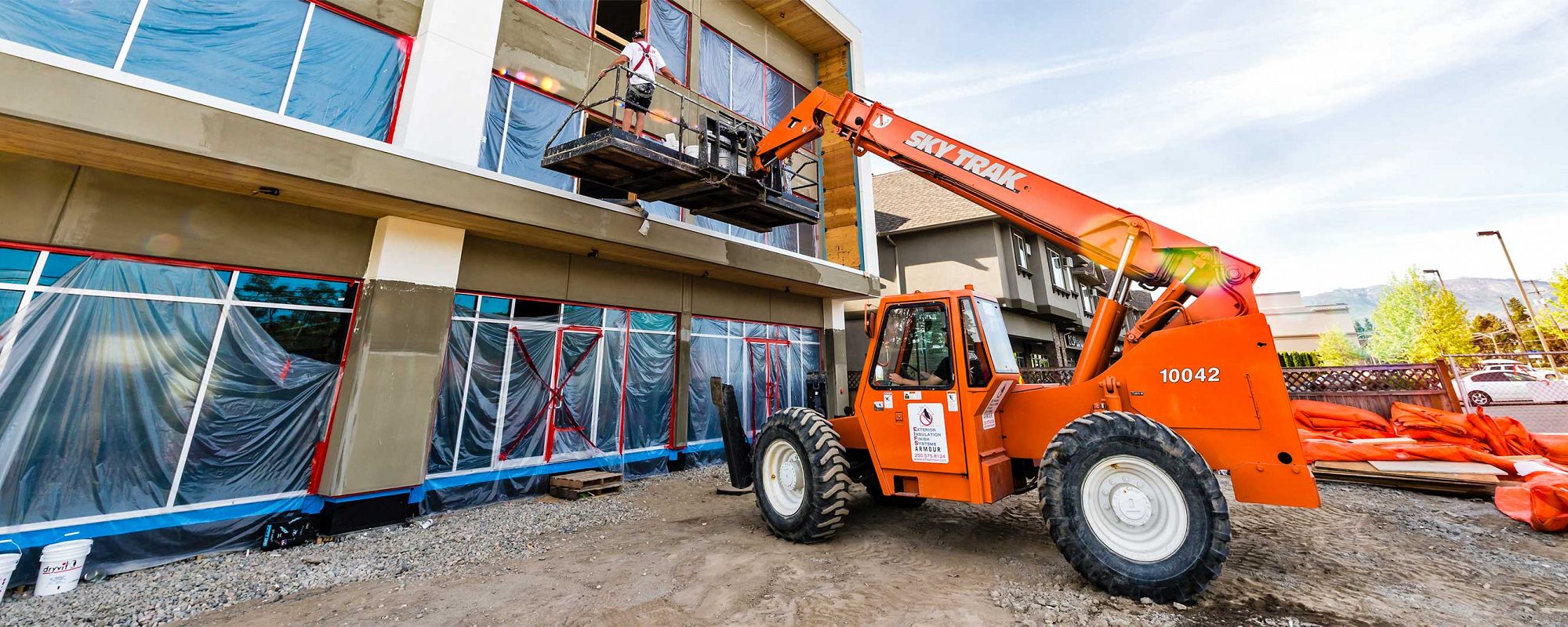 Designed to Prevent Damage
EIFS ARMOUR is a proven exterior wall system designed to prevent the costly damage caused by woodpeckers to residential and commercial buildings.
EIFS Armour can be incorporated into the build or retrofitted for existing buildings. Whereever there are woodpeckers, there are holes in buildings as they look to nest or mate. We know there is no changing woodpeckers, but in Canada and the US there is finally a way to stop woodpeckers from drilling holes into your building.
200
BUILDINGS PROTECTED by EIFS Armour
INTERESTED IN GETTING
EIFS ARMOUR
ON YOUR BUILDING?
Contact Us »