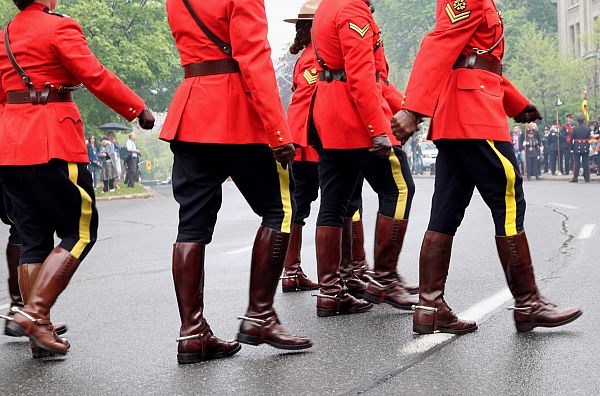 EIFS Armour Protects the West Kelowna RCMP
Posted: Aug 4, 2015
Some 20 members of the police and staff operate out of West Kelowna and, as the city continues to grow, it was time for a new detachment.
The new detachment is only a couple of years old and the exterior consisted of a large amount of EIFS, an exterior cladding that is commonly used for commercial buildings and towers. Unfortunately, the area birds, including Northern Flickers and an array of woodpeckers, also love this material.
The RCMP found that their new building was under attack from these birds, leaving damaging holes that make the structure susceptible to moisture, pests, insects and leave potential for mould. That's when we got the call.
The EIFS Armour team spent a week and completely redid the exterior, using our patent pending process to protect the entire building from woodpeckers. Our product is truly an armour for the West Kelowna RCMP Detachment. We were even able to work with some of the First Nations officers to recycle the netting used as part of the old exterior system. This netting is now being used for fishing, reducing waste for the overall project.
If your building is experiencing bird damage in the Okanagan, or if you are constructing a new commercial building, EIFS Armour can help. Send us an email or give us a call 250-575-8124.