Services
Featured Service
EIFS Armour
EIFS Armour uses a patented process to protect buildings from bird damage. We back our work with the best warranty in the industry.
The EIFS Armour product is superior to that used by our competitors; no other company can legally duplicate the patented EIFS Armour process.
EIFS Armour combines a diamond mesh system with a unique anchoring system and acrylic hardeners which work together to make EIFS Armour virtually impenetrable. It is impossible for woodpeckers or other birds to nest in or damage the walls of a building protected by EIFS Armour. No other product available can make that claim. Time and again our clients confirm that what was once a recurring annual problem was eliminated with the EIFS Armour system, saving them frustration and money.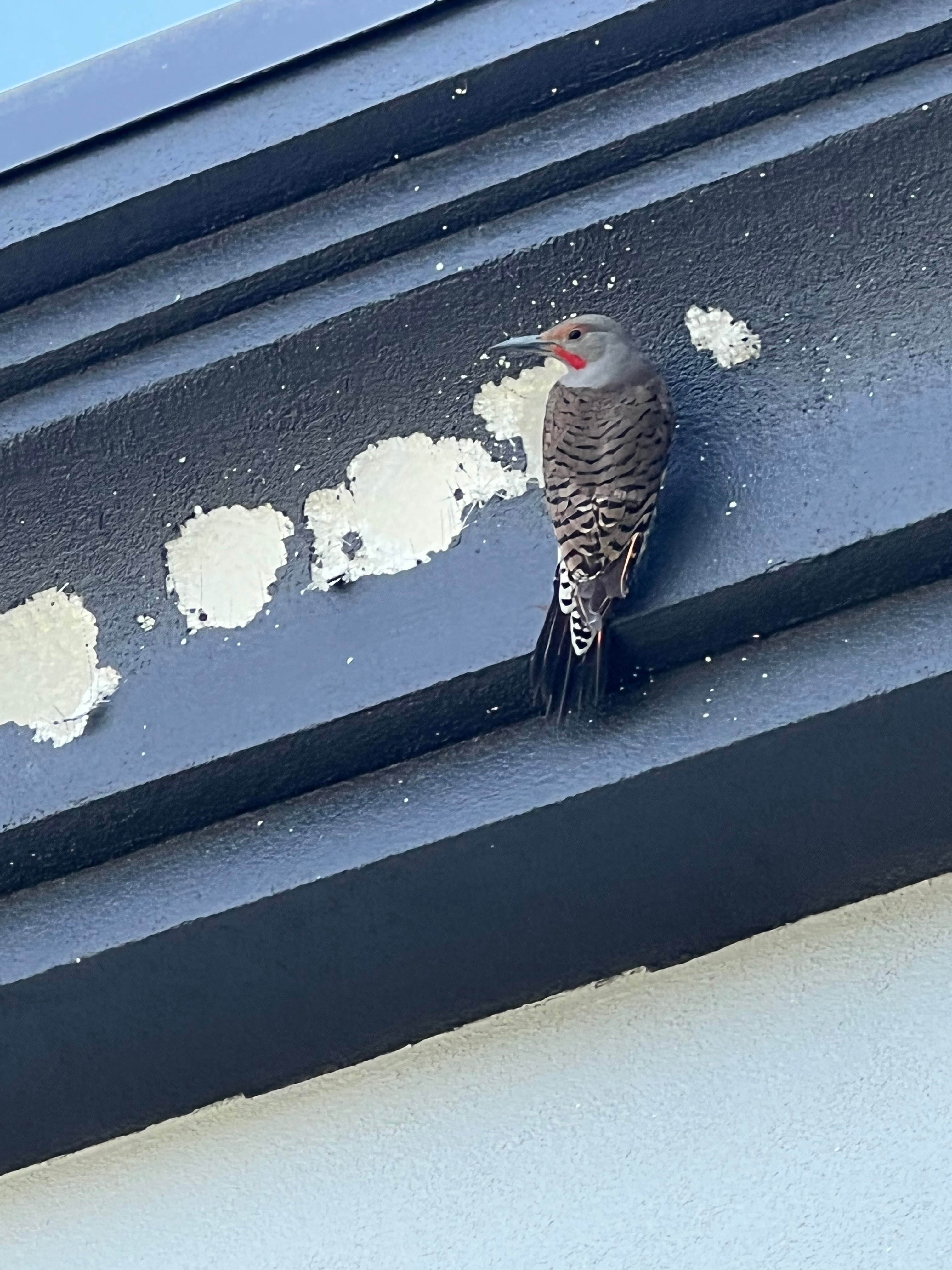 ---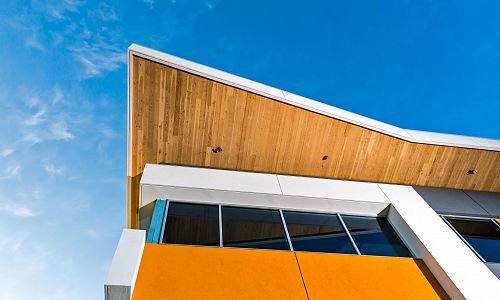 Exterior Stucco and Siding Work - Commercial and Residential
Whether you own a residential home or a commercial property, our specialized stucco and siding services promise a transformative touch. With expert craftsmanship and high-grade materials, we ensure a durable and aesthetically pleasing exterior that stands the test of time.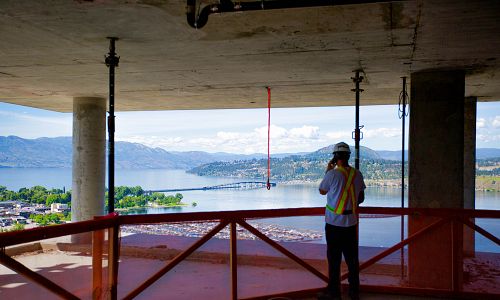 Condominium Construction Repairs
When your condominium needs repairs, entrust it to the experts. Our team specializes in condominium construction repairs, ensuring that every unit and common area is restored to its optimal condition, prioritizing both safety and elegance.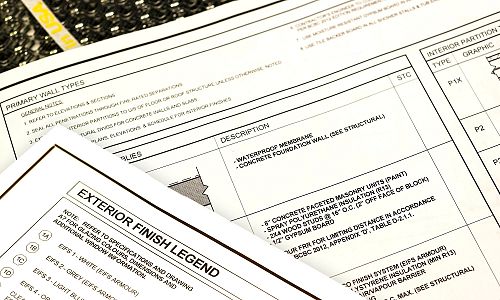 Project Management and Renovations
Transforming your vision into reality requires meticulous planning and execution. Our project management and renovations service are tailored to your unique requirements. With an eye for detail and a passion for perfection, we guide projects from conception to completion seamlessly.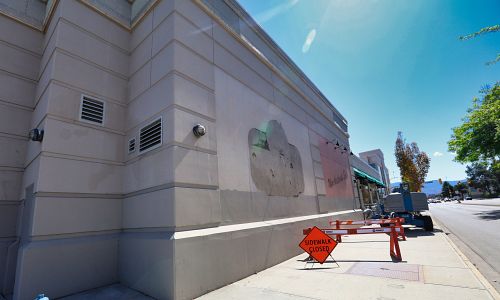 Commercial Service Provider and General Contracting
Every commercial space deserves top-tier services, and we pride ourselves on offering just that. As a comprehensive commercial service provider and general contractor, we manage all aspects of your project, ensuring timely completion, budget adherence, and unmatched quality.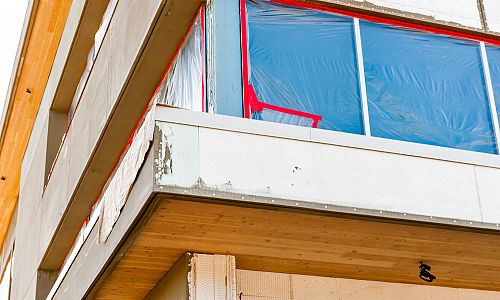 Envelope Repairs and Assessments
Protecting the structural integrity of your building is paramount. Our team excels in envelope repairs and assessments, identifying vulnerabilities and addressing them proactively. Rest assured, with our expertise, your building will remain weather-tight and energy-efficient.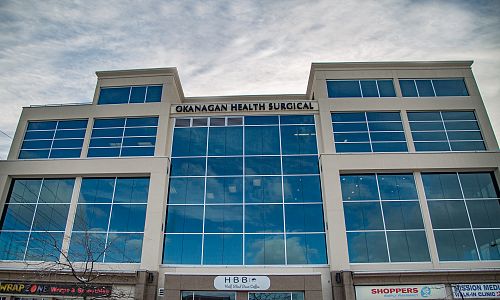 Architectural and Engineering Consulting
Every successful construction project starts with a strong blueprint. Our architectural and engineering consulting services provide the expert advice and design prowess you need. Whether it's a new build or a renovation, our team offers insights grounded in years of experience to ensure your project's success.