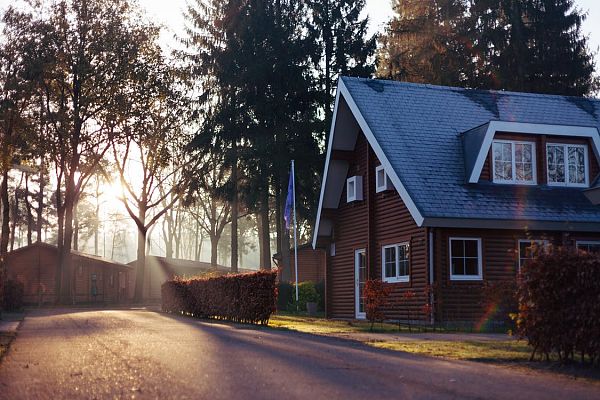 HOW DO YOU KNOW IF YOU HAVE A WOODPECKER PROBLEM?
Posted: Jun 15, 2017
The joys of spring and summer are plentiful, but this time of year can also bring about some pesky situations. The woodpecker mating season takes place between April and June, which is when they are most active and likely to cause damage to your property.
Are you worried that your property may be a target for woodpeckers? Here are some signs to watch out for.
You are near a wooded area
Woodpeckers are most likely to be found near forested areas, since they typically nest in the wood of trees. If you have lots of trees nearby, expect a visit!
You hear drumming and drilling sounds
This is probably the most tell-tale sign that your building has attracted woodpeckers. The hammering sounds that these birds make can be for several reasons, from communicating with each other to hunting for insects in the walls. If you are hearing this noise on a consistent basis, you may want to investigate further.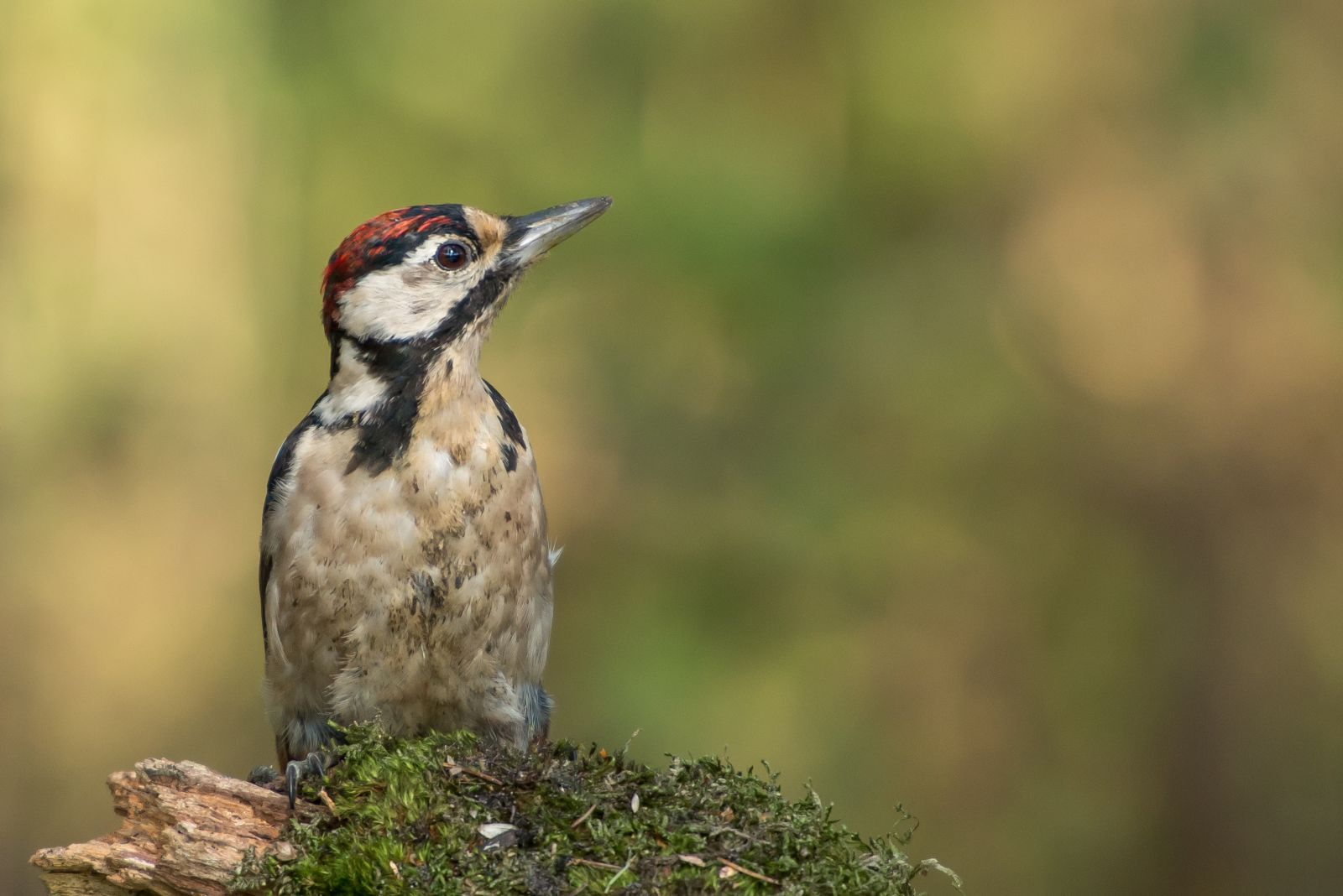 There is damage on the exterior your building
The incessant drilling can cause chips or holes to form on the outside of your building. These may be small if the woodpecker was just searching for a snack, or rather large if it was roosting or making a nest. Make sure to check in corners, between panels, seams and shingles, and in shady spots on the exterior of your building.
Have you experienced one or more of these warning signs? Contact us to see if EIFS Armour is the right choice to protect your property from Woodpecker damage.