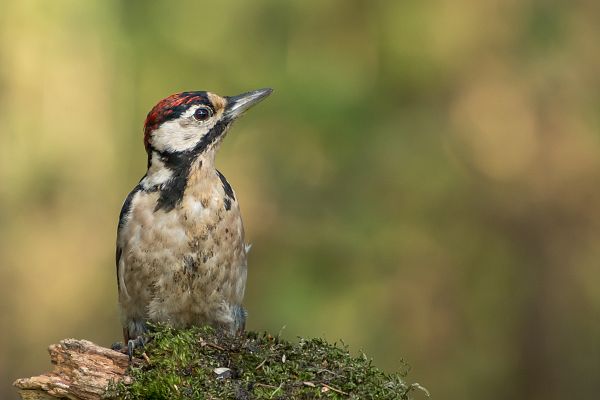 The solution to your woodpecker problems
Posted: Jul 7, 2017
It's a big deal to have a patent approved, and it's been a lot of hard work to get to this point. We are the proud holder of both a Canadian and US patent for our unique EIFS Armour System, and we're in the news!
As an issue that not many people know or think of, it's great to get some coverage and educate the public on the issues that our feathered friends can bring to our homes and businesses.
With over 200 buildings in 5 years now protected by EIFS Armour, we are leaders in the industry and will continue working to bring the highest quality of service to our clients.
Check out the latest articles on Kelowna Capital News and the Kelowna Daily Courier to learn more!